Updated for 2017. Thanks for looking.
Looking through my CA want list and hoping someone might have one/some of the following variations to sell/trade. I am not aware of any of these being "super rare only six known to exist" type of cans, but if so would be interested in knowing that as well. Most of the following are mix of my current variation with pics of some EBay auctions I was either out bid or for some of these, simply forgot about until auction over! Thanks for reading.
Alpine - General Brewing Company - Wide seam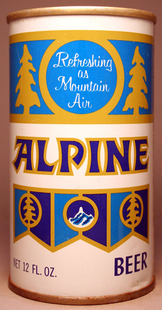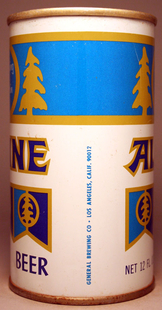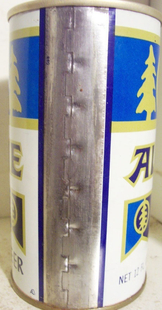 Hudson House - Maier Brewing Company - Glued seam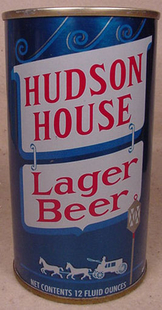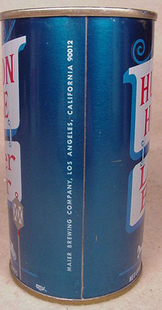 Old Vienna - Maier Brewing Company - Glued seam - National Can Company
I have both glued and wide seam from American Can Company, but looking for the National Can Company variation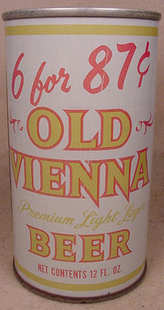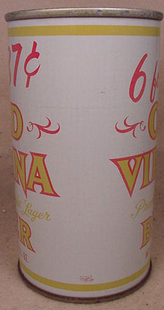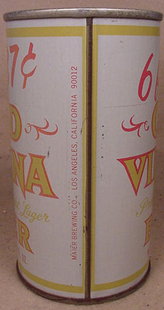 Now maybe the following two are oddball and harder to find, but seems like there should be enough produced.
The Brown Derby has the text "12 Fluid Ounces". I have the "12 Fluid Ozs" variation. I saw the "Ounces" version on Ebay couple years back and simply forgot to bid, and the can sold for less than $10. As for the Pabst with the rectangle around the 12oz, I have not seen this can for sale, just in collections.